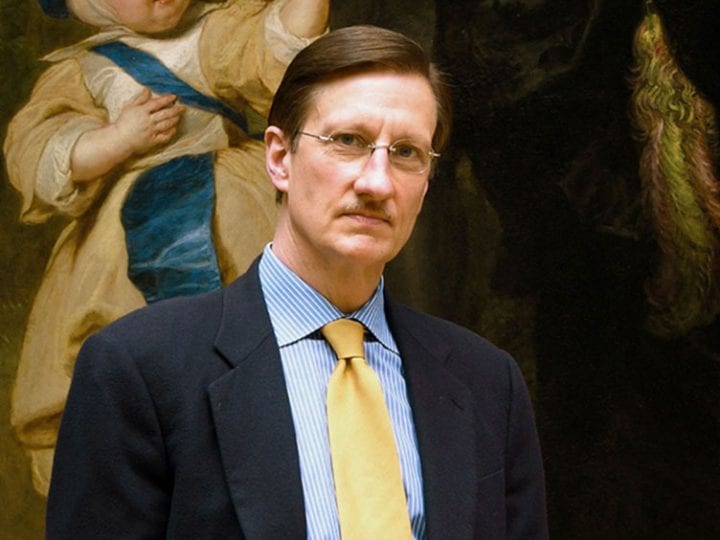 Special Issue: Walter Liedtke
This special issue of JHNA is a tribute to Walter Liedtke, Curator of European Paintings at the Metropolitan Museum of Art in New York from 1980 until his death in 2015.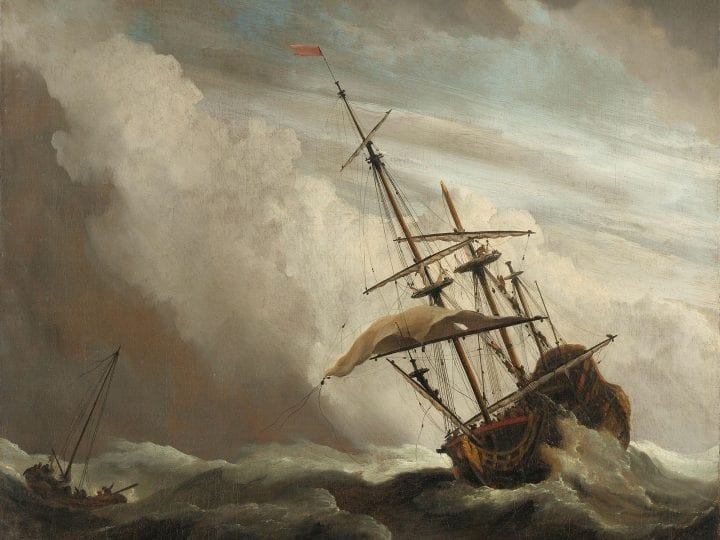 Special Issue: The Sublime and Seventeenth-Century Netherlandish Art
This special issue was funded by the European Research Council starting grant program "Elevated Minds: The Sublime in the Public Arts in Seventeenth-Century Paris and Amsterdam."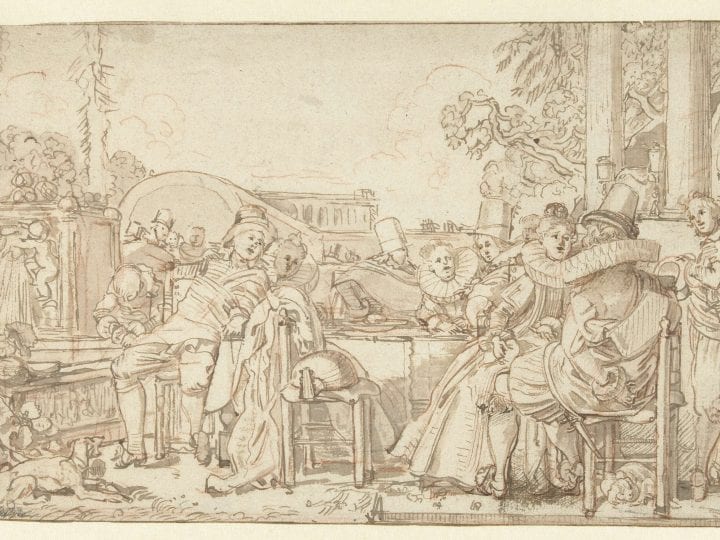 Special Issue: In Honor of Egbert Haverkamp-Begemann
This special issue, dedicated to Egbert Haverkamp-Begemann, is a collection of seventeen essays by his former students.