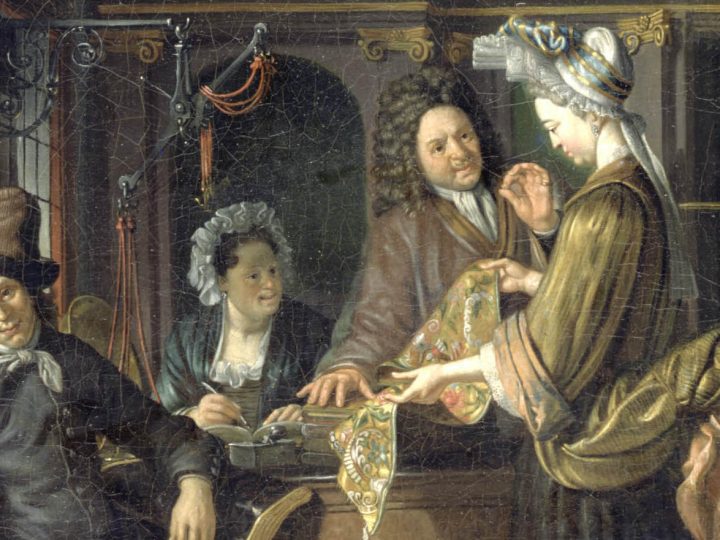 Special Issue: Textile Circulation in the Dutch Global Market
This guest-edited, digitally-enhanced special issue focuses on the Dutch Textile Trade Project. It is generously supported by a grant from the Gladys Krieble Delmas Foundation.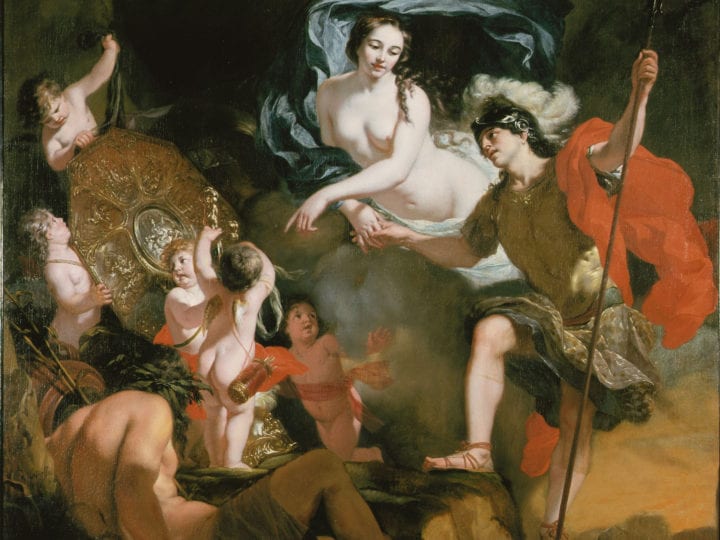 Special Issue: Gerard de Lairesse
This special, guest-edited issue focuses on the art of Gerard de Lairesse, one of the most important Dutch artists and writers of the later seventeenth century.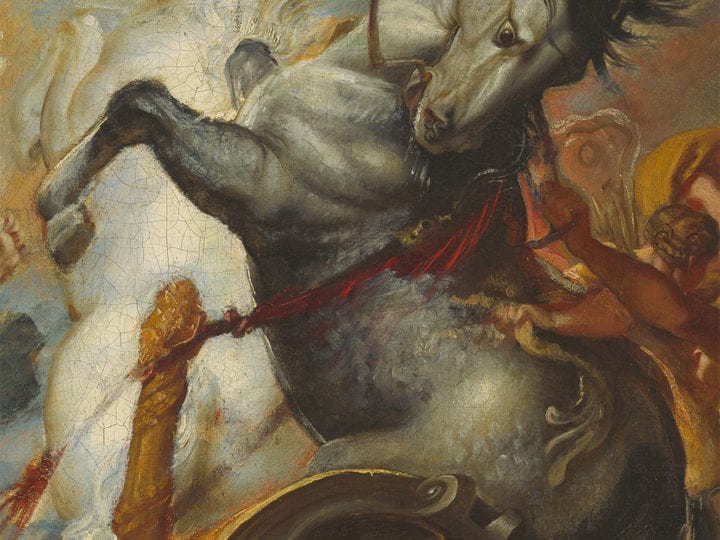 Special Issue: Rubens' Invention and Evolution
This special issue, the first digital art history project for the Journal, was generously funded by the Samuel H. Kress Foundation and the Association of Research Institutes in Art History (ARIAH).